Smart RGBW bulbs add RGB colorful light based on the traditional warm light, they are suitable for home, bars and offices.
Now two control ways of Smart RGBW Bulb are for choice, 2.4G remote control, and bluetooth mesh phone control. Users can choose the light mode according to time, scene and mood, adjust the brightness, color temperature and light color according to the intention. Using energy-saving and high-quality LED light beads, the light source is stable without stroboscopic, effective life can be more than 20000 hours. Bulbs can meet international quality standards and pass tests by TUV Rheinland. EMC, RED, LVD, ROHS, REACH, ERP, FCC certification can be provided.
The control software and hardware of bulb are independently developed by our team, based on two different communication protocols: 2.4G wireless and Bluetooth Mesh.
The remote control is designed exclusively, using 2.4G wireless technology, the advantage of 2.4G is the low signal frequency, small attenuation when propagating in air or obstacles, control distance is 20m. Low power consumption, only needs 4 AA batteries to be used for two years.
The App is developed on the most advanced Bluetooth Mesh technology. [LinkupHome" App can be downloaded from the App store or Google Player, then you can control our product without any complicated steps. The App is stable, easy control and multifunctional.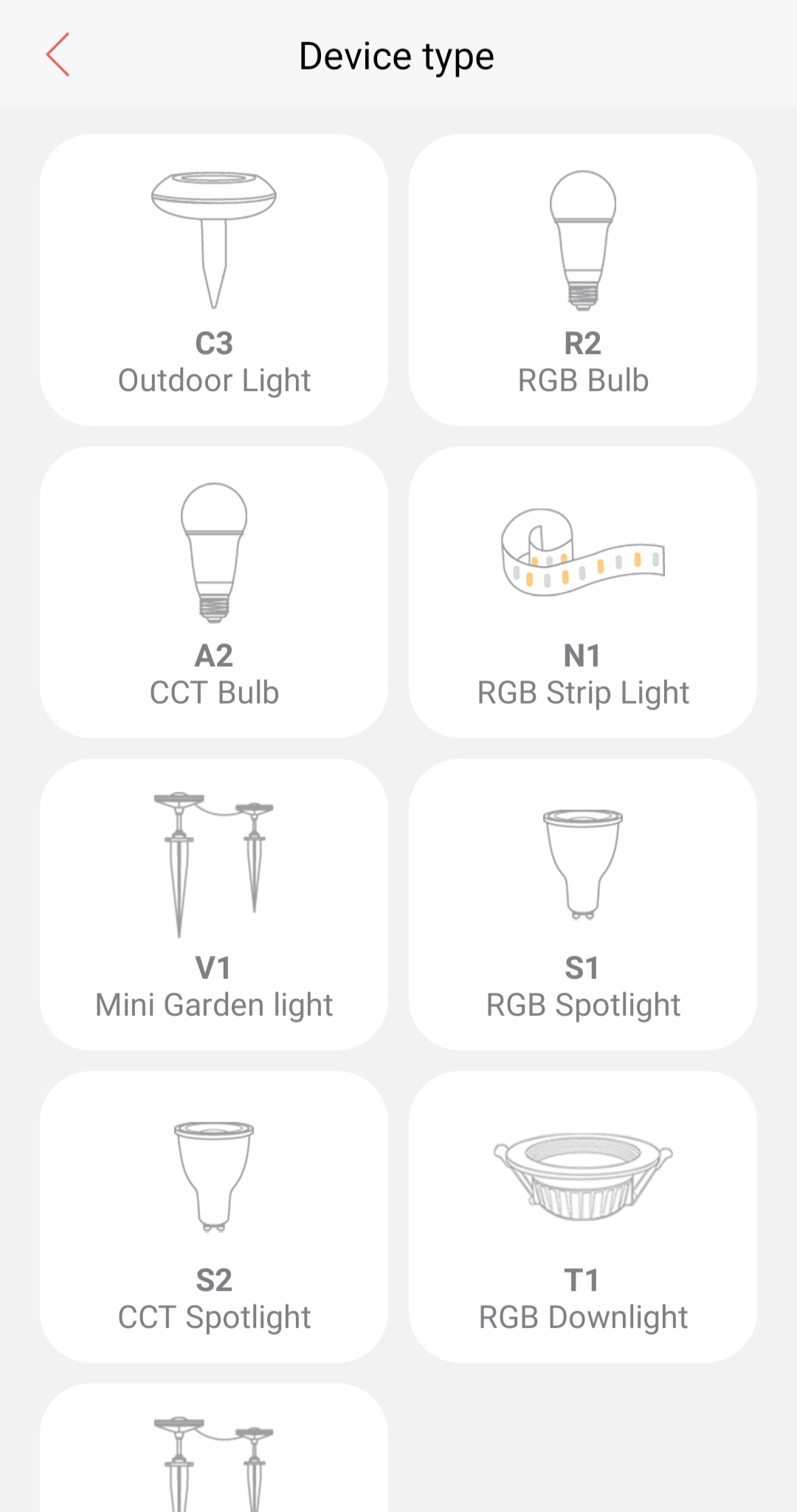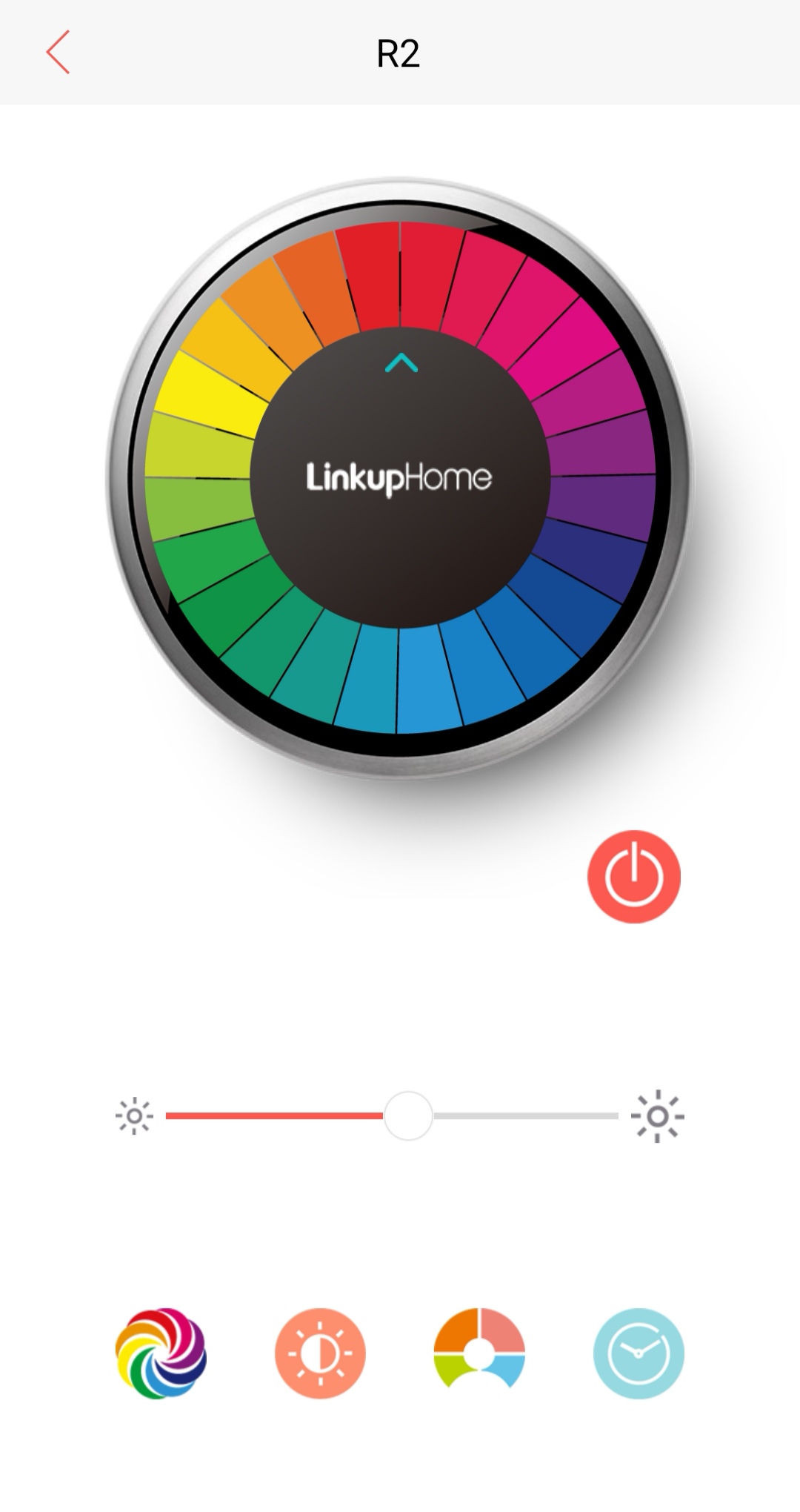 Smart Technology- Bluetooth Mesh
The advantages of Bluetooth Mesh are fast connect, low power consumption, no password required and Ad-Hoc Network. The Mesh function provides multi-to-multi-transmission between devices, and especially improves the communication capability of building large-scale network coverage. It is suitable for Internet of things solutions such as building automation and wireless sensor network that need to allow tens of thousands of devices to transmit in a reliable and secure environment.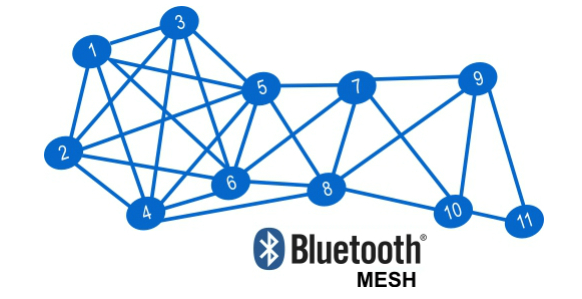 Product Parameters
Control distance: 20m
Product dimension: Dia66mm * H122mm
Material: PC & Aluminum & Nylon
Working Voltage: 100-240V
Frequency: 50-60Hz
Color Temperature: RGB+Warm White (3000K)
LED Power: 9.5W (710lm)
Base Type: E27/E26/B22 available
Warranty: 2 Years
Certification: CE(EMC,RED), ROHS,FCC