The lamp is equipped with a solar panel, so the gardenspots can be charged by solar energy. As long as there is sunlight, the lights can be charged automatically, it`s very environment friendly. With the timing function, users can turn on and turn off the garden spotlight by App. The mini garden spotlight will decorate your garden as stars, turn off in the day and turn on at night.

Smart mini garden spot light, 9 pcs for 1 kit, two power versions are available, with a driver, solar panel and 10 meters cable. The mini garden spot light has both lighting and RGB colorful lighting mode, the angel of lamp head can be changed. Lamp body is waterproof IP66, rainproof and dustproof. It can be easily inserted on lawns, gardens and beaches.
The light color, brightness, cycle mode and timing can be controlled by App.The App is developed on the most advanced Bluetooth Mesh technology. [LinkupHome" App can be downloaded in the App store or Google Player, then you can control our product without any complicated steps. The App is stable, easy control and multifunctional.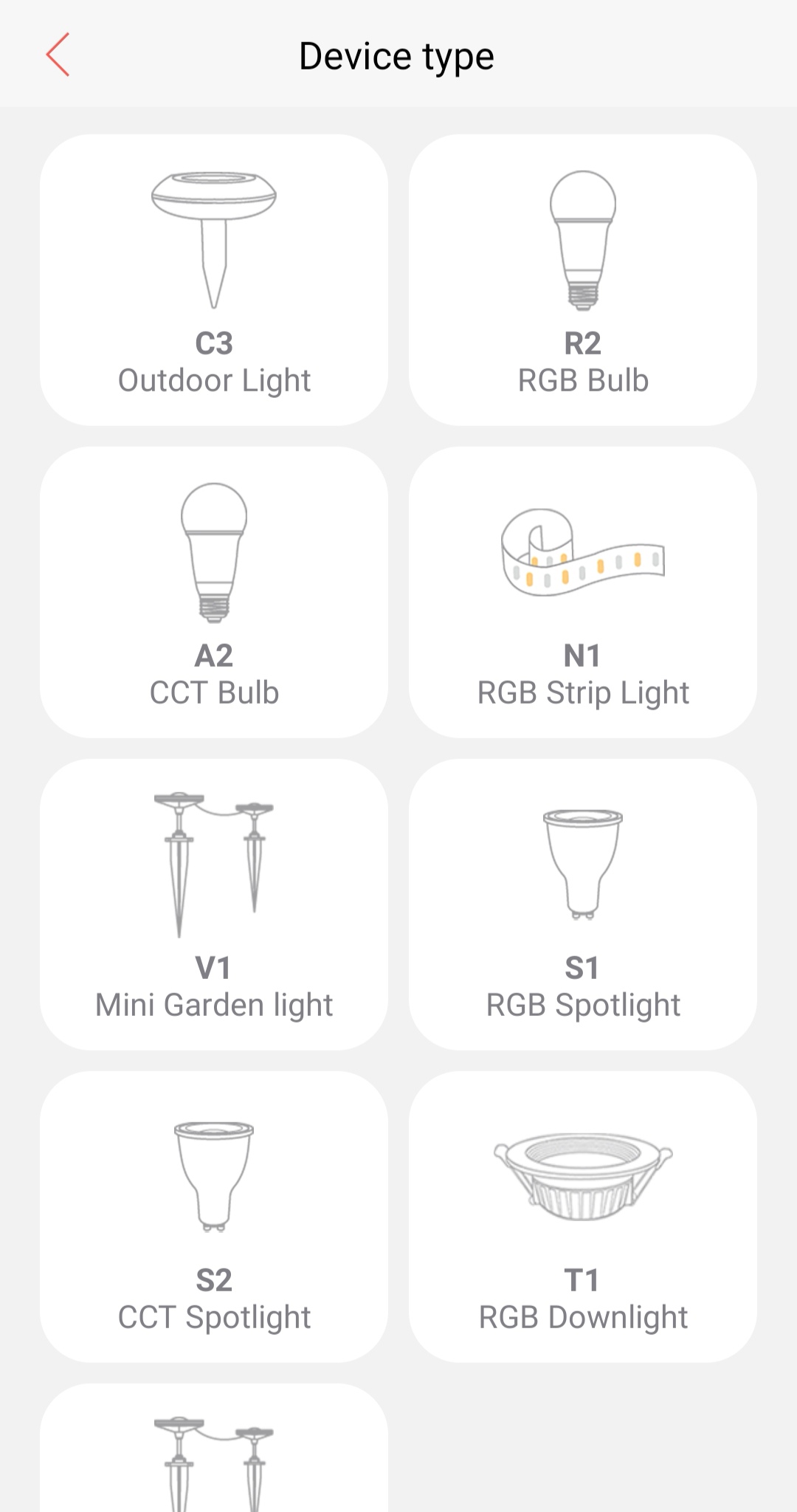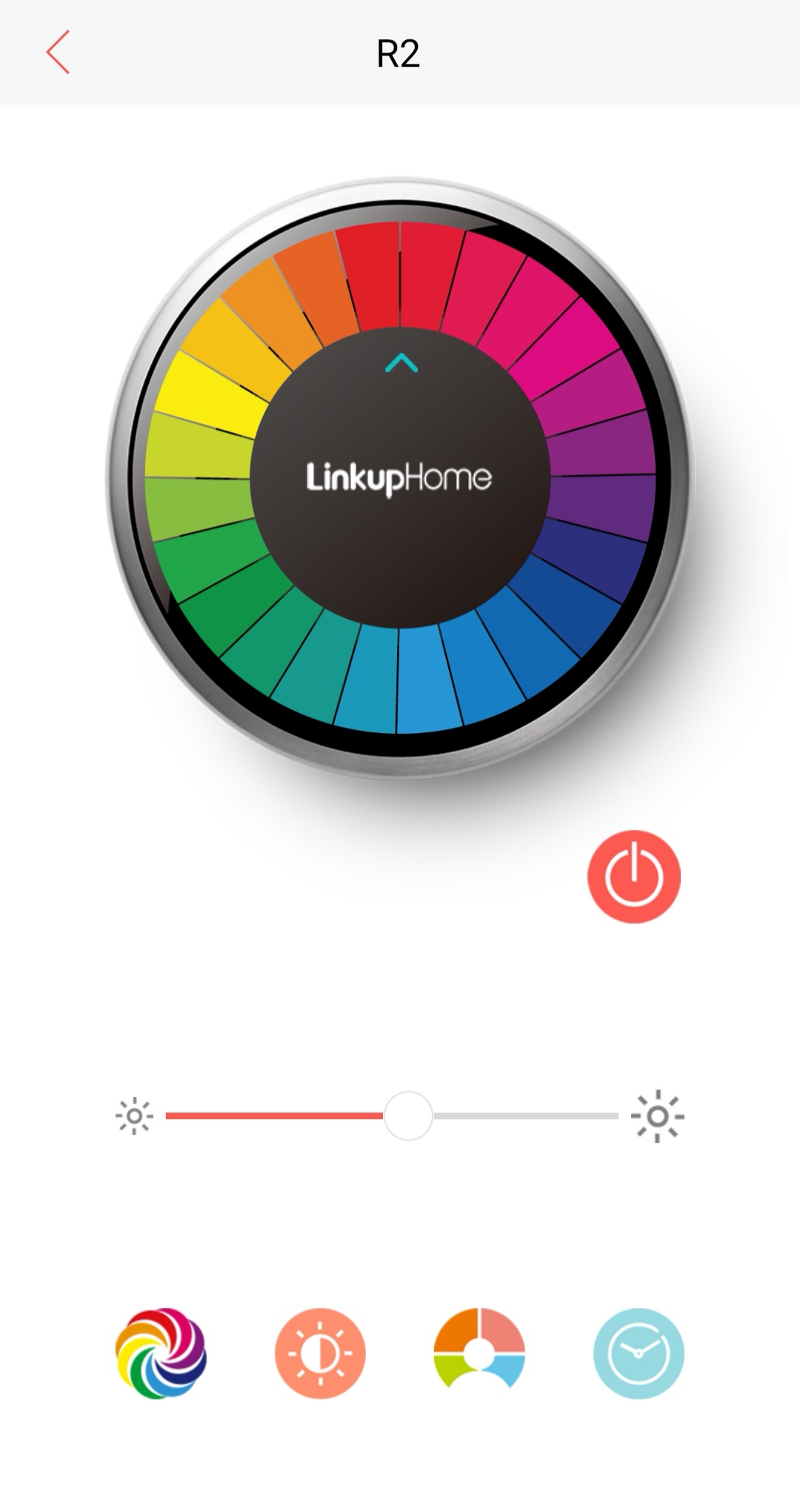 The advantages of Bluetooth Mesh are fast connected, low power consumption, no password required and Ad-Hoc Network. No need WIFI and hubs, as long as you have a Bluetooth-enabled smartphone, you can experience the smart light. When you install several smart gardenspots, the self-organizing network function can make the signals free connected, break the limitation of distance.